The Briley Team's White Glove Services
At The Briley Team, we provide our clients with a white glove experience that is second to none. We believe that luxury is not a price point, but rather a level of service. With our White Glove program, we are pleased to offer a sutie of exlucsive service that make the process of buying and selling your home a delight. From mortgage and insurance to contractors rest assured we have the necessary tools to provide a smooth, seamless transaction beyond the closing table. With our vast experience and resources, we will work tirelessly to ensure that your next chapter is as exceptional as you are. Contact us today to learn more about how we can help you achieve your real estate goals.

Jim has over 20 years of home loan experience. He is passionate about mortgage lending and helping people find the home loan that best fits their needs and goals. He especially enjoys 1st time homeowners and saving people money through debt consolidation. Jim's specialties include home purchase loans, home refinancing, and debt consolidation loans. He has extensive experience with USDA, VA, and FHA loans.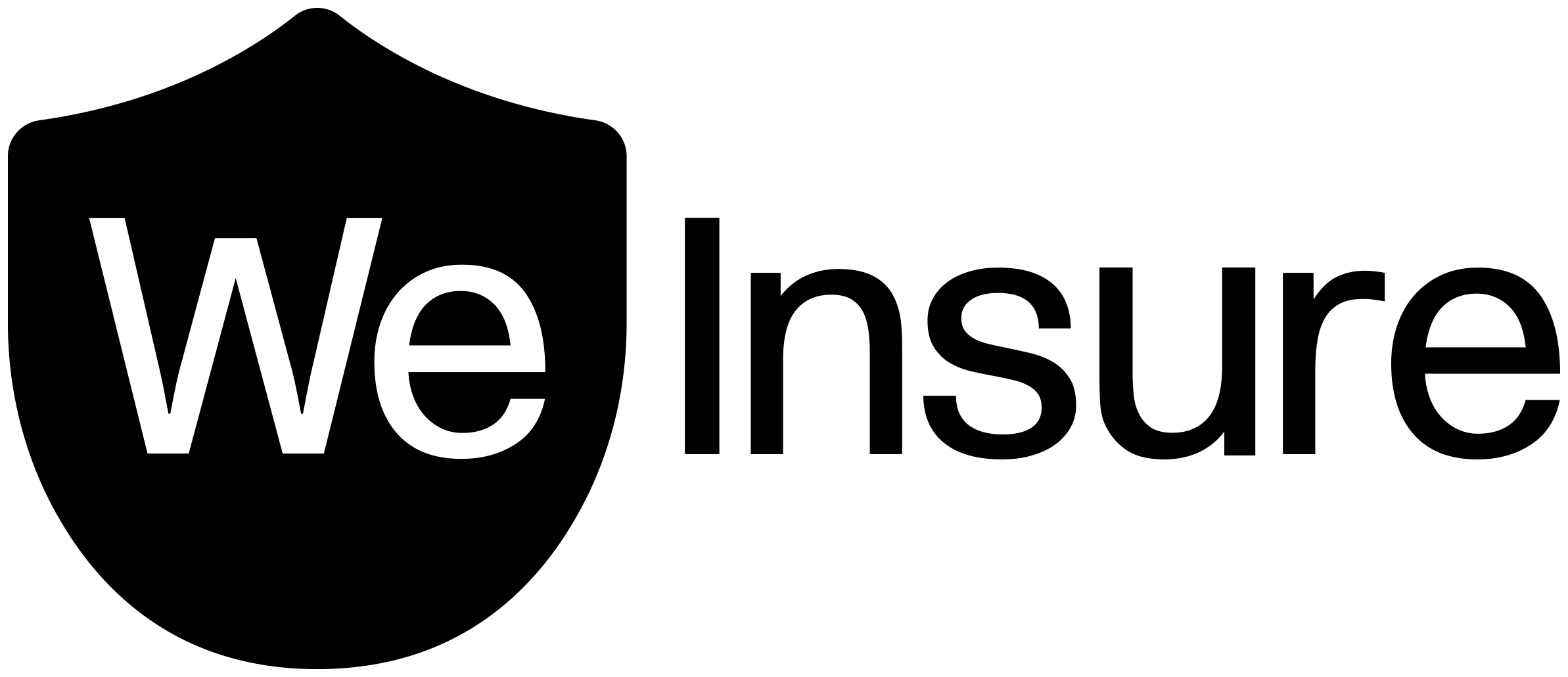 Jonas is an accomplished sales professional with strong management acumen and over 20 years of continuous success in business development, project management, and sales consultancy. He is able to build high-powered sales teams and marketing strategies to deliver revenue and product growth across local and national markets. He has a solid history of success in sales channel development and business finance. Jonas has a proven versatility with a deep understanding of results-driven marketing and team leadership.